Sport
Super Eagles' Goalkeeper, Francis Uzoho Welcomes A New Born Baby.
By Ebor Cletus Ralph Jr.
The most important goals of most romantic relationships is to start a family together, and that happens when God blesses the couple with a child. It doesn't matter if the parents are having a child for the first or second time, the feeling of having a new child is always unique.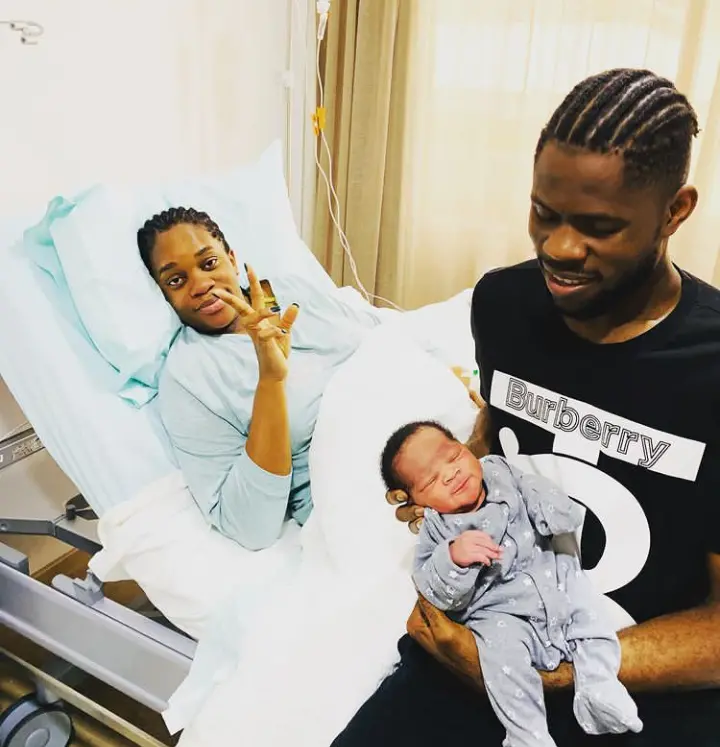 Several Nigerian footballers are around the world, but only the best get to play for the Super Eagles. Francis Uzoho is only 23 years old, but he is one of the players in the current Super Eagles squad who's been there for a long time, he made his debut in 2017. He married when he was 19 years old, and he just welcomed his second child in 4 years of marriage.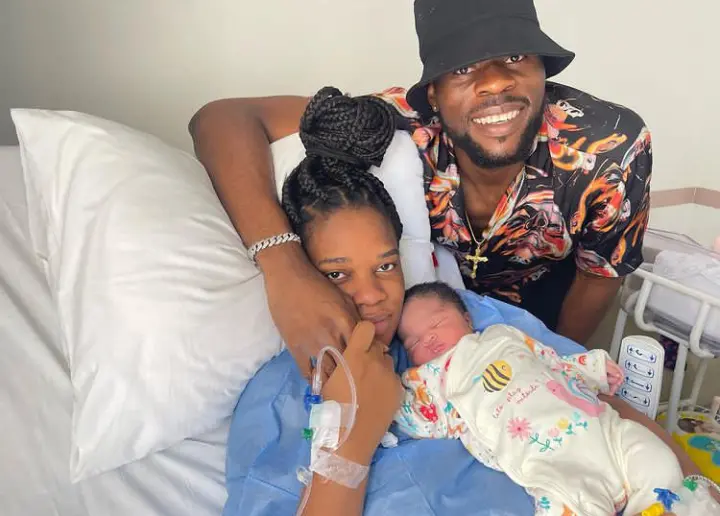 Soomie, his beautiful wife gave birth to their first child in January 2020, and they just welcomed another one. Francis announced the new birth on his Instagram page as he called the newborn a gift from God, and many of his international colleagues congratulated him.
TV Presenter/ Content Writer